ABOUT US
In 1998, Sebel and GE Development were brought together to form a global real estate company.
Sebel Development delivers integrated solutions by actively advising, implementing and managing on behalf of owners-occupiers, developers and investors through every stage of the real estate process.
Through our network of local partners and contacts, we are able to offer our clients a wide range of investment and development opportunities.
We tailor our construction management service to meet the needs of each project, with specialist expertise within the company co-ordinated on planning, architectural and construction issues, as appropriate to bring the project to successful completion.
We have the people, resources and systems in place to deliver effective solutions with consistently high levels of service and skills.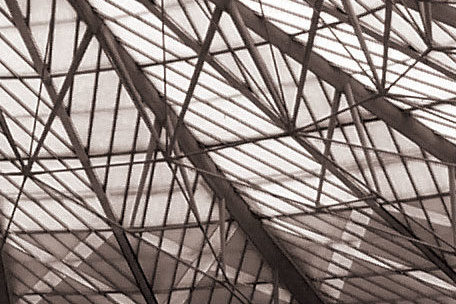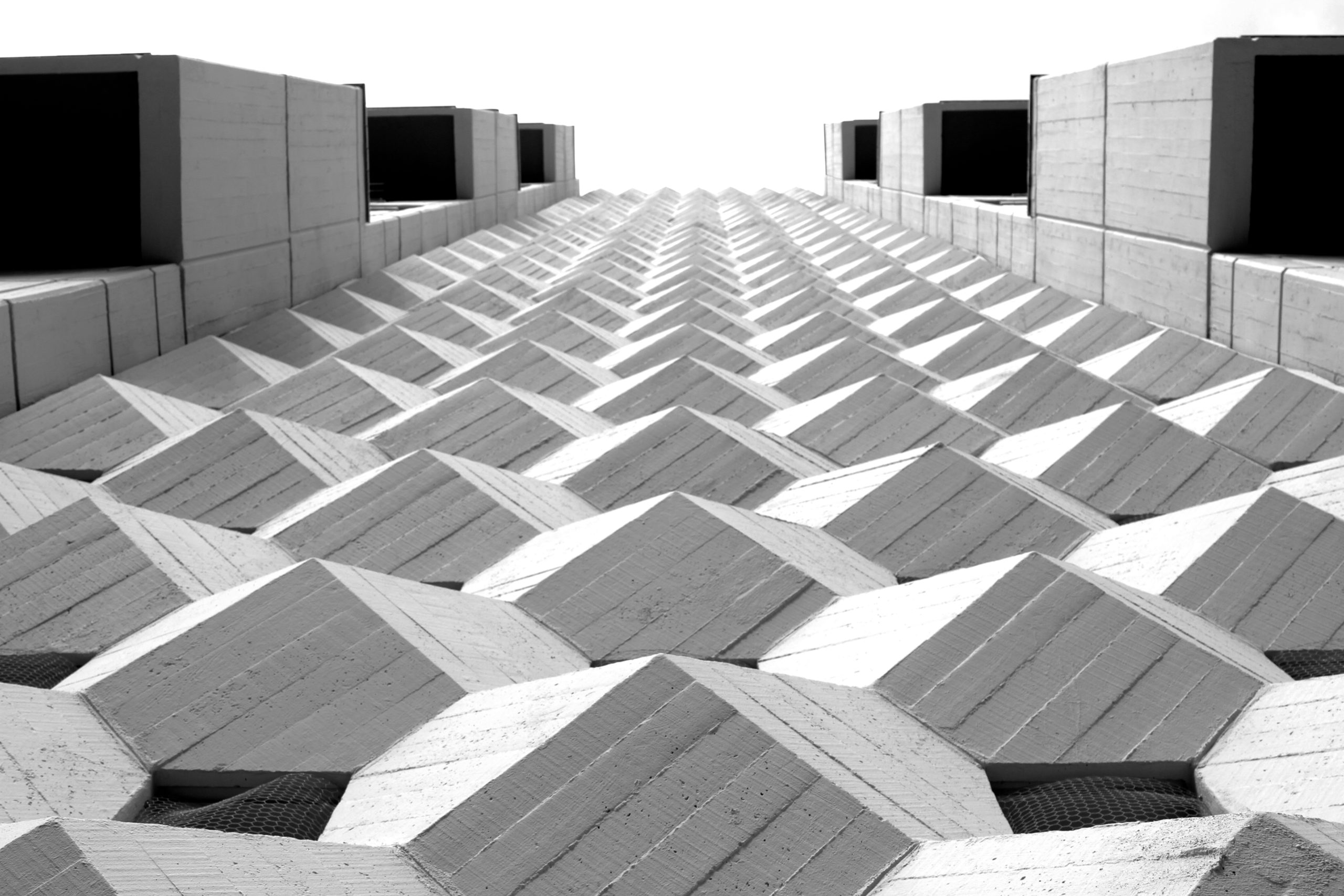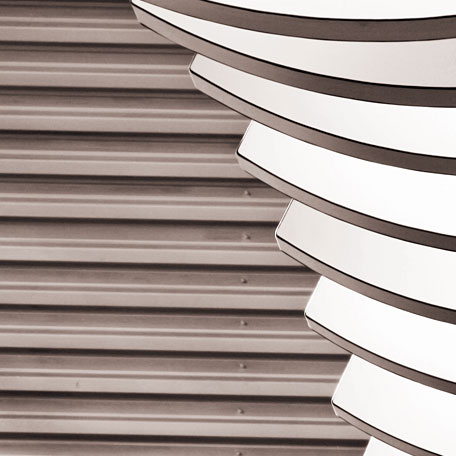 Development consultancy

We rely on our research team and on our network of local contacts to identify attractive investment and development opportunities.
We provice value-added advice in evaluating current and forecasting future real estate market conditions and in applying proprietary analytical methodologies to quantify risks / rewards.
We have expertise in all major property types.

Our services include:

– Research and property review
– Feasibility analysis and strategic advice
– Due diligence and financial services
– Indicative cashflow modelling
– Risk management
– Valuation for loan security purposes
– Private investments in real estate properties
– Investments in public equity and debt securities
Project and construction
We provide a full-range of services that address all aspects of development, construction, refurbishment and occupancy of buildings.
We manage the planning and execution of residental commercial and industrial working environments.
From site evaluation to occupancy, our professionals – architects, engineers and strategic programmers – provide expert solutions based on years of experience.

Our services include:

– Architectural study
– Project planning and construction proceedings
– Master planning and space planning
– Design development and technical scheme
– Contract procurement
– Construction implementation
– Building supervision
– Projects close out and post client care
– Guaranty service

Real estate advisory
We handle all aspects of office agency, development and consultancy work.
We act as agents and advisers to both local and international clients.
Our team is qualified and specialised in competitive market sectors enabling us to use our extensive experience and contacts to achieve rapid results.

Our services include:

– Market opportunity studies
– Development strategies and feasibility studies
– Best use analysis
– Investment consulting
– Valuation and appraisal
– Letting, sales and acquisitions
– Assistance on financial and legal aspects
Property management
We manage multi-use property portfolios for private investors, institutions and property companies. Our goal is to enhance our client's property values through active day-to-day management that focuses on maintaining high levels of occupancy and tenant satisfaction, while lowering property costs.

Property management
We provide accounting systems, budgeting, planning, operational engineering, personal recruitment.

Our services include:

– Integrated, quality rental services
– Regulatory compliance
– 24-hour help line
– Tenant billing and budgeting
– Rent collection and accounts payable
– Financial reporting and customised reports
– Insurance, warranties, claims
– Owners association meetings, tax declaration

Facility management

We offer complete Facility management services, including operational management (facility-related services, maintenance, construction, regulatory compliance and servicing)

Our services include:

– Electrical maintanence, cabling, elevator
– HVAC, plumbing
– Guarding, security, cleaning, gardening
– Purchase management
CONTACT
Sebel Development
Bubenečská 5, 160 00 Praha 6
Czech Republic
+420 224 813 644
office@sebel.cz